Proud to be sponsoring Simon and Dave of TeamCAA in the 2014 AGS Gumball Rally
---
Watershed are pleased to announce that they are helping to sponsor TeamCAA in the AGS Gumball Rally 2014.
The 35 cars that are taking part have raised over 90K for three great charities, we should all be very proud of this achievement.
The rally itself starts on the 26th so only a few days to go! … to keep yourself updated of their progress please follow the team on twitter @CAAclaimexpert and their Facebook page;  https://www.facebook.com/CAA.ourpeople
Good luck guys!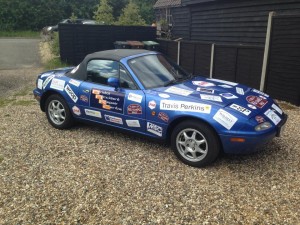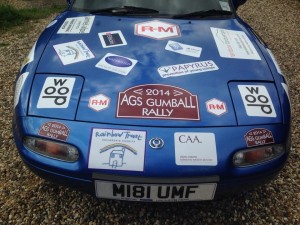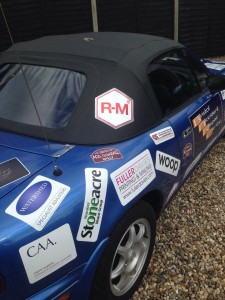 « back